For any information please write an email to: hypogeanarchaeology@gmail.com
Per informazioni scrivere a: hypogeanarchaeology@gmail.com
All images and texts are copyrighted. For reproduction, complete or partial, please ask permission to National Federation of Artificial Cavities.
Tutte le immagini e i testi sono protetti da copyright. Per la riproduzione, anche solo parziale, si deve chiedere la liberatoria alla Federazione Nazionale Cavità Artificiali. 
Follow us on:
ARCHEOLOGIA DEL SOTTOSUOLO
HYPOGEAN ARCHAEOLOGY
Links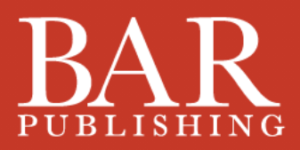 BAR Publishing is the world's most respected publishers of academic archaeology. – BAR Publishing è l'editore più importante di pubblicazioni archeologiche accademiche.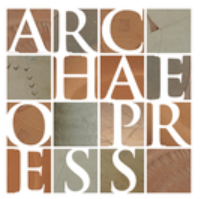 Archaeopress is an Oxford-based publisher specialising in scholarly books and journals in the field of archaeology and related heritage subjects. – Archaeopress è una pubblicazione specializzata in ricerche di archeologia.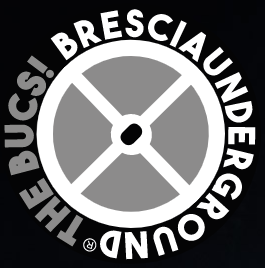 Brescia Underground Association. – Associazione Brescia Underground.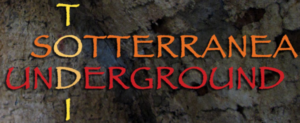 Association which deals with archaeological and historical works. – Associazione che si occupa di ricerca storica e archeologica.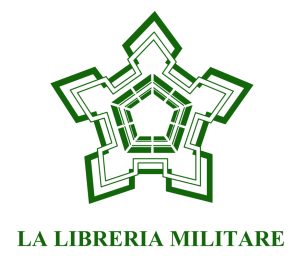 Libreria Militare (Milano)
https://www.libreriamilitare.com/index.php